RavenCrest Management Services is a privately held real estate and business development company primarily focused on the Southern California marketplace; specializing in partnering with individuals, organizations, and investment groups to capitalize on real estate and business development opportunities.
The Company utilizes two key investment strategies in its real estate division: buy & hold, and fix & flip real estate properties in targeted markets. While the real estate division engages in sales and acquisitions, building and remodeling, and property management services; the business division is focused on starting and acquiring, and developing and managing businesses that directly or indirectly support real estate, including identifying and partnering with franchises having a proven track record.
RavenCrest Management Services is managed and supported by seasoned professionals with decades of real estate and business experience, spearheaded by Founder and CEO, Ronald F. Magyari Ph.D, and Salli Noren Throop M.A., COO. RavenCrest's niche has become identifying investment and management opportunities that combine business concepts and real estate development so to provide an above average return on investment.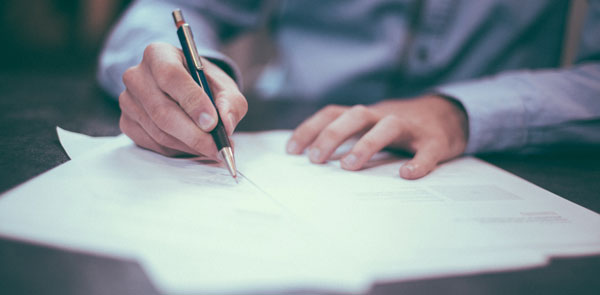 OrangeCrest Property Inspections
OrangeCrest serves the Southern California region by performing extensive Residential, Commercial, and Specialty inspections. The purpose of an inspection is to provide home owners /buyers, and real estate professionals with information regarding the general condition of a property. Every building is unique and OrangeCrest inspectors will provide thorough inspections looking at the major systems of your property. For more details please click the site image above.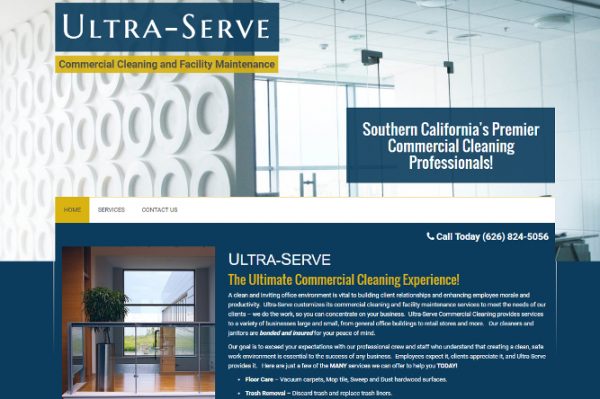 Ultra-Serve: Commercial Cleaning
A clean and inviting office environment is vital to building client relationships and enhancing employee morale and productivity. Ultra-Serve customizes its commercial cleaning and facility maintenance services to meet the needs of our clients – we do the work, so you can concentrate on your business. Ultra-Serve Commercial Cleaning and Facility Maintenance provides services to a variety of businesses large and small, from general office buildings to retail stores and more. For more details please click the site image above.